WELCOME TO WALLFLOWER PHOTOGRAPHY
The top-ranked wedding photography studio in Washington State
Hello! We're glad you found your way to our website. Because, let's face it: Here in the Seattle-Tacoma area, there are hundreds of wedding photographers.
And we're all different. Our personalities and artistic sensibilities shape our photography in unique ways. Our wedding packages take different shapes and forms. And we have varying degrees of experience, training, and skill. It's easy to get overwhelmed by all the options. Let us make it easy for you.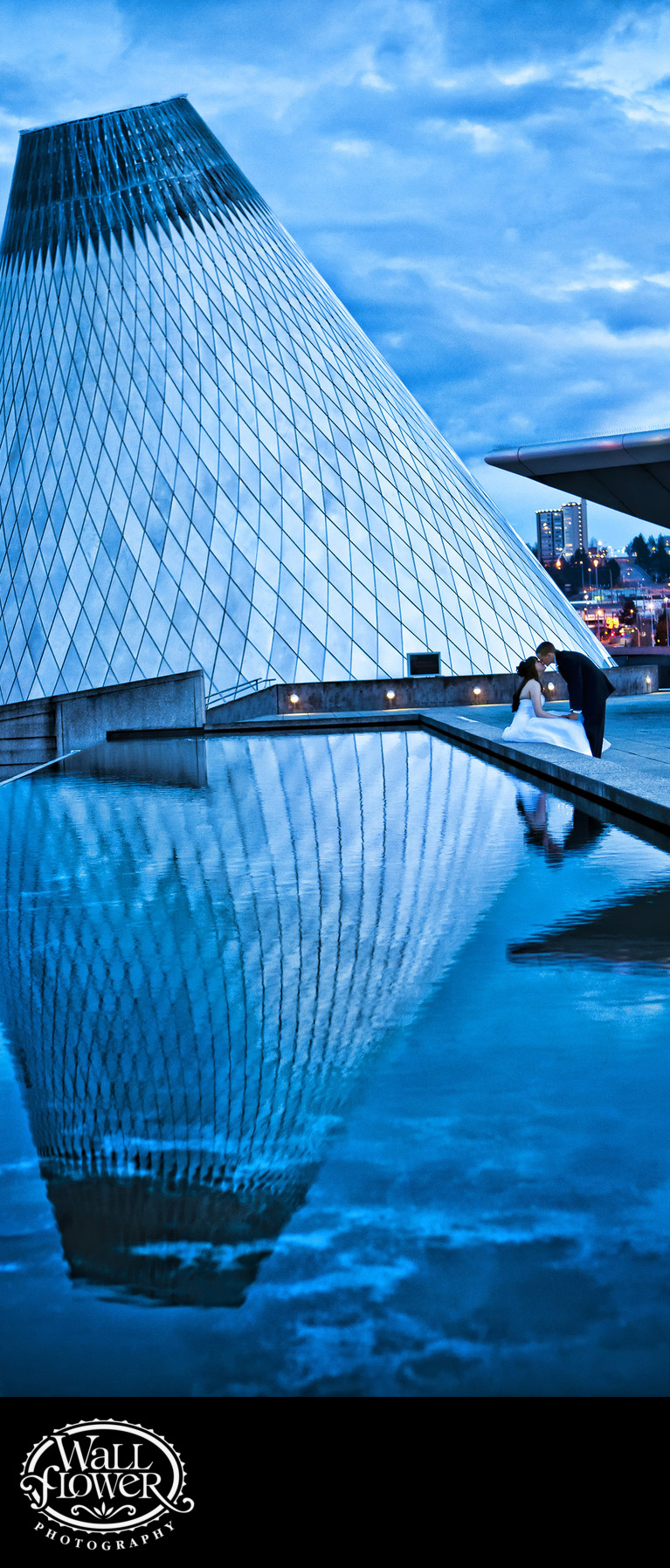 At Wallflower Photography, our approach is simply to set the bar as high as anyone can reach, and then work our tails off, wedding after wedding, to meet those sky-high standards. Dozens of award-winning photos and magazine features show that we're succeeding.
In fact, we're proud to have been named Best Wedding Photographers in Washington State the past FOUR years by national wedding website MyWedding.com, and to earn a #1 ranking in Washington State by dominating in competitions held by both the Professional Photographers of America and the Artistic Guild of the Wedding Photojournalist Association, two organizations that focus on very different aspects of wedding photography — portraiture for the PPA, candids for the WPJA.
We could talk on and on about our photographic style and philosophy, all the work we do with your photos while you're away on honeymoon, the beautiful album that we'll design for you, and so much more. Wedding photography is a huge topic and we have lots to say. Let's just say that with 15 years in business and over 300 weddings photographed, we've had the opportunity to form some opinions.
On this website, we do provide a decent overview about who we are, how we shoot weddings, and how our packages work. But since you aren't here to read a book, we've tried to keep the verbiage short and sweet, and let our photos speak for themselves. If you like what you read here — and more importantly, if you like what you see — then let's set up a time to meet in person to go more in-depth. We're also happy to answer questions by phone or email. You can easily contact us by filling out our Inquiry Form. We hope to hear from you soon!