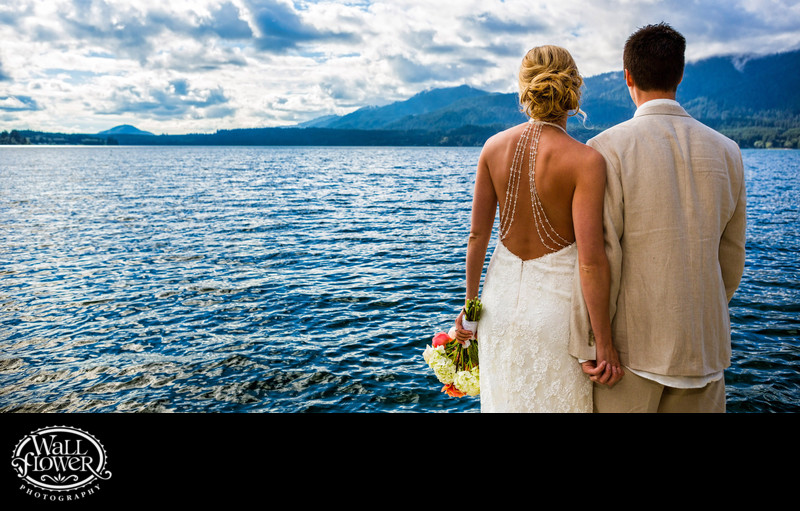 THE WEDDING PHOTO INVESTMENT
Why great wedding photography is a purchase you'll never regret —
and how to get help paying for it
Why do we call wedding photography an investment? Most investments will earn you money — or at least you hope they will. Your wedding photos won't do that. Instead, what you're investing in is your family's first heirloom. A lifetime of memories. Something that has no value outside your family, but that you'll treasure until you're old and gray. There are very few purchases in life for which you can say that.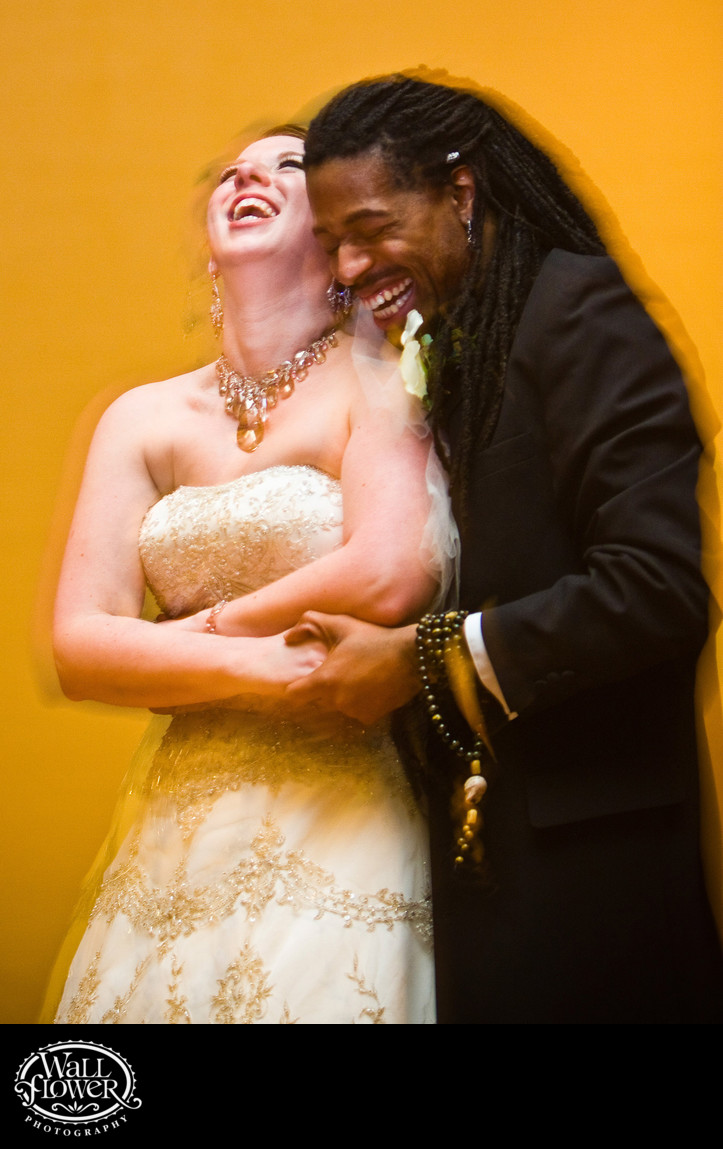 This is your one and only chance to get it right, because if you make the wrong decision and don't like your photos, tough. It's a "you get what you pay for" kind of situation that'll stick with you for years. Oh, and the local wedding photography market has all sorts of inexperienced, underequipped photographers.
No pressure. ;)
We don't mean to be coy about our prices, but we do ask that you contact us with info about your wedding, and maybe a description of what you want to get from your photographer, before we give you a quote. You probably aren't expecting dirt-cheap prices from the award-winning wedding photographers named Best in Washington State for the fourth straight year, but for the quality of our work, our affordability might surprise you!
We recognize that premium-quality photography, albums and wall art don't come cheap, so we offer an online registry to help our clients afford our services. We've found that many wedding guests would rather give a priceless gift of photography that you'll treasure far more, and for much longer, than the other usual wedding registry stuff. We've seen some of our clients get an incredible wedding album at little or no expense thanks to the gifts they received through their Wallflower Photography registry. Maybe it'll be just what you need, too.