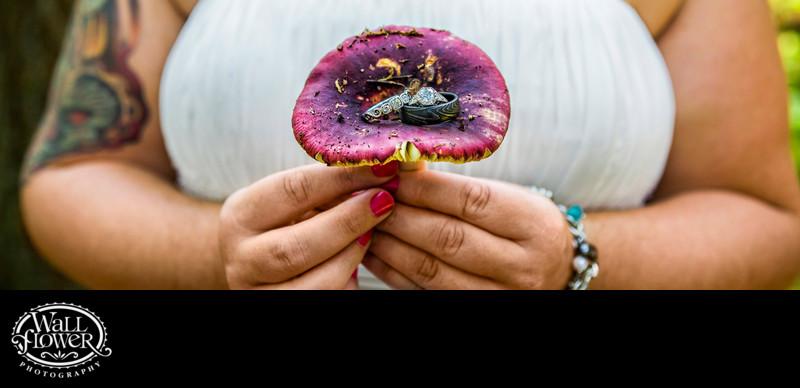 FREQUENTLY ASKED QUESTIONS
When it comes to preserving memories and creating a family heirloom, there are few decisions you'll make in life that are more important that your wedding photographer.
Wedding photography is a subject both broad and deep, and it's a very personal thing, too. There's no substitute for shaking hands and sitting down together to talk about everything face to face.
Hopefully these FAQs will answer some of your initial questions, but at some point you're going to need to contact us, and we prefer it to be the sooner the better. After all, we can only shoot one wedding per day, and you don't want to procrastinate this particular wedding-planning task.
In fact, just forget about reading another word and use our Inquiry Form to contact us now! We'll get you all the info you need.
Oh, you're still here? Okay, click any of the frequently asked questions below to read our responses. Then don't hesitate to contact us for more info.



Can I have a price list of your packages?




Do you work with a second photographer?




Do you edit all of our photographs?




Can our photos be delivered in both black & white and color?




How far will you travel?




How long does it take before we receive our products and photographs?




How many pictures will we receive?




Can we see the images that didn't make the final cut?




Do we get to keep the negatives?




How does the album design process work?




What albums and print options do you offer?




How can I share my photos online?




Do you offer engagement sessions? Other types of sessions? Video?